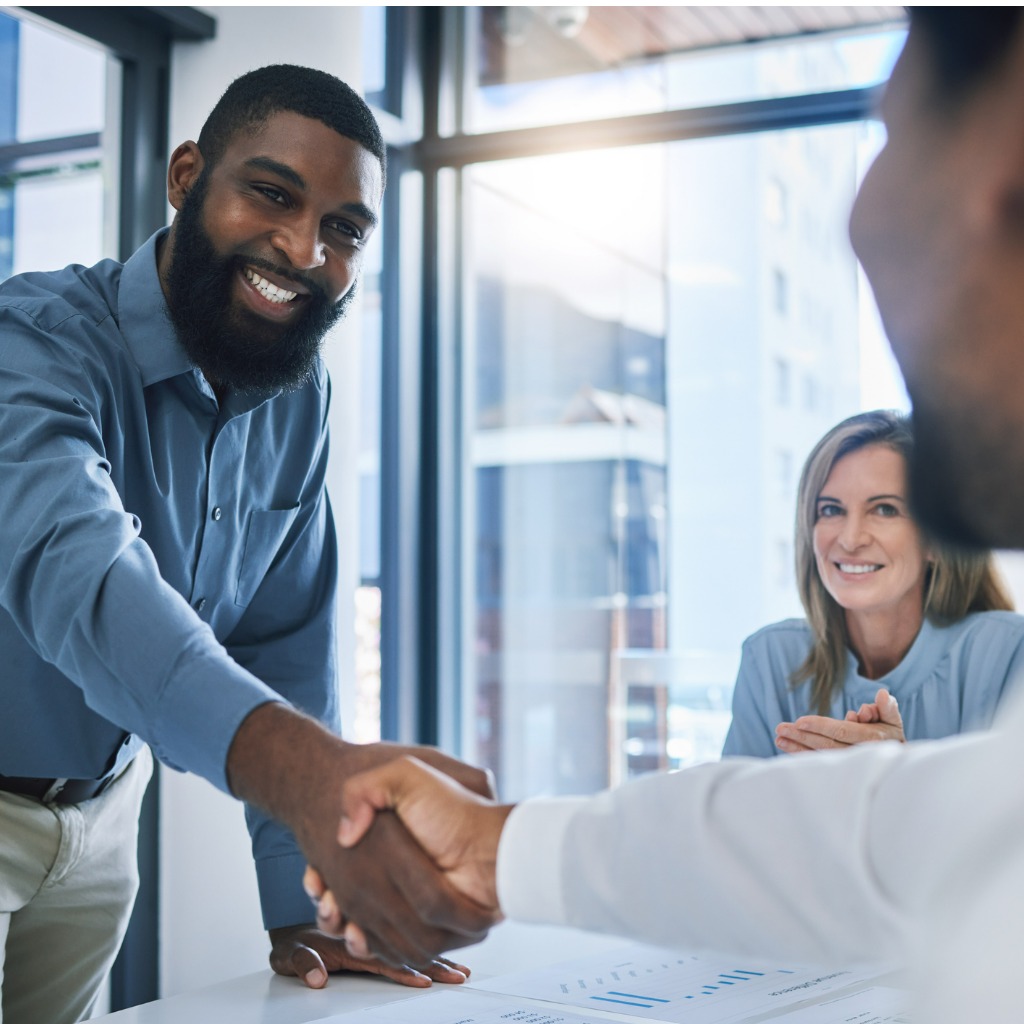 Why take the ParityPLEDGE?
For Results. Being intentional immediately changes behavior, and that changes outcomes. Taking the ParityPLEDGE takes just a few minutes, but it will dramatically accelerate your progress toward a more diverse (and, in turn, more effective) leadership team and organization.
For Employees. Taking and adhering to the ParityPLEDGE shows current and prospective employees that you are genuinely committed to diversity.
For Your Brand. Publicly showcasing your commitment sends a signal to customers and suppliers about your corporate values.
For Others. Taking the ParityPLEDGE sets a powerful example for other organizations to follow.