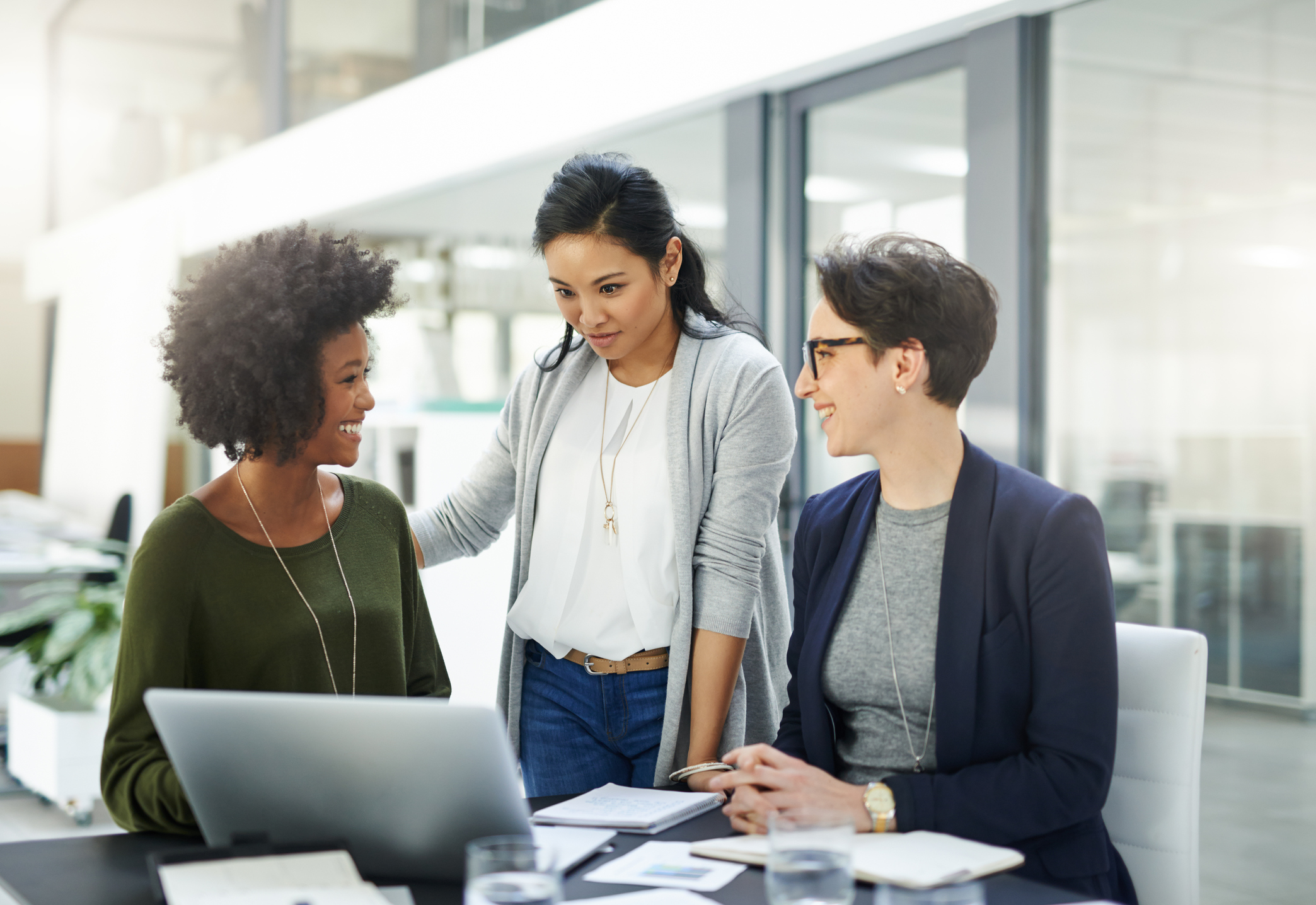 With women and people of color most deeply impacted by COVID-19, Parity.org's work for gender and racial equality has never mattered more.
We know the ParityPledge® makes an impact: companies that sign the pledge are promoting more women and people of color from within their companies, intentionally interviewing and hiring candidates of color and women, and achieving parity at the leadership level.
Your support helps us to:
• Partner with companies nationwide through the ParityPledge®, ensuring that women and people of color are interviewed for top positions
• Develop our unique ParityINDEX, a powerful online tool that creates change by allowing companies to assess and monitor their progress toward gender and racial parity
• Raise awareness about the importance of equal opportunity and compensation in the workplace and the benefits it has for companies, as well as their women and BIPOC employees
Help us ensure that women and people of color in the workplace have equal opportunity and equal pay. Click below to make a tax-deductible contribution to support Parity.org.